Yes, so my account was not hacked, and 'Prittykit' was Moonsage and I. We decided to do a study to see the fairness to newer members compaired to older members.
More than 60% of members just snapped as soon as the newer members did something wrong.
More than 80% of members didn't think it was me spamming, and didn't get angry.
More and more, WCC is becoming less inviting due to mean, impatient members. Seriously people, I know most of you weren't here when Mistpelt wasn't, you should've seen the way she dealt with new members. She was patient, no swearing, nothing. I was so confused when I first joined this site, and she helped me so I could RP and be a great member!
I hope you guys think a bit more about Caps abusing poor new members next time one does something wrong.
And Jay, don't ban Moonsage because it was my idea, and we put that account to a good cause. (Well, I know, he was rude :P)
~Bluestar, Moonsage
_________________
Redfern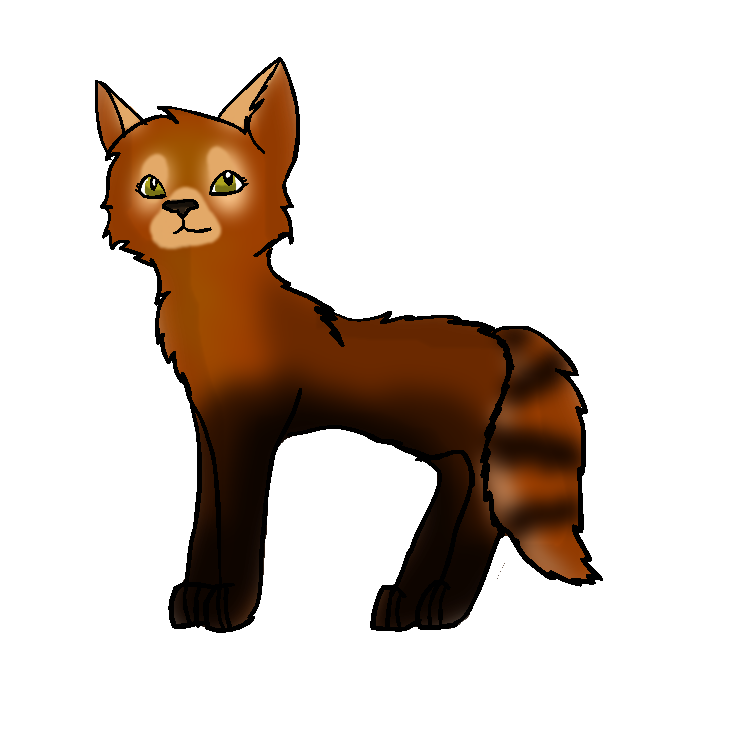 Old Canon
Lives: