Cat Name : Littlepaw

Clan : Windclan

What are the duties of a medicine cat : A medicine cat is to serve their clan, not as a hunter or fighter, but as a healer. They are to heal the wounded and care for the sick without bias. They shall help solve agreements and negotiate with other clans to keep the peace because blood is all too common on this site. They go to the moonstone every half-moon to confer with Starclan and consult with their leader about prophecies, visions, etc.

What you would do with this position : d e s t r o y  I shall help and support the clan in every way possible, heal the wounded, and make sure no one goes around killing everyone for the eighteenth time (but seriously guys, trim down the evil villains please the dead bodies are everywhere).

Why you think you deserve this position : It's been two years and I haven't had a special rank, I'm pretty active, Littlepaw is sweet and innocent and shall lead Windclan to glory! Littlepaw herself, being a very peaceful cat, was intended to spend a lot of time in the Medicine Cat's den because there she actually felt like she was of use, plus her crush Haypaw spent lots of time there because he was so sickly. (also Haypaw was in a thing with Goosepaw). When such an opportunity rises, Littlepaw would like it

hopefully she doesn't break any laws. If she does become MCA, I will probably either trash the idea of her and Clearpaw, or just make it a short teenage crush that doesn't result in anything much.

Recommendations :
______________________________________
~ WCC's resident lizard person ~
and holder of the Magical Name-Changing Wand, which is currently under a curse
done by an evil witch which makes it do nothing but make an explosion of rainbows.
If someone knows the remedy to this curse, please send help.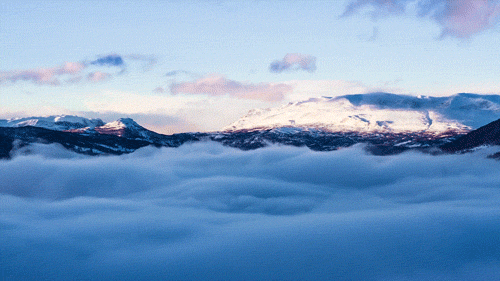 I like clouds.
~Twistedtail||Littlepaw|Pigeonstorm||Yinpaw||An ~