I was on DeviantART today, saw ALL of you on it, in random posts and such, and decided this
I'mma gonna makka portal widget with all your accounts on it :3 You know, kinda like our Affiliates or whatever?
So, help me out here. Post your username, your account picture, and also, a link to your profile. :)
And you'll be up there, advertising DA and also your own artwork!
Btw, I'm Bloox3
:D
_________________
Redfern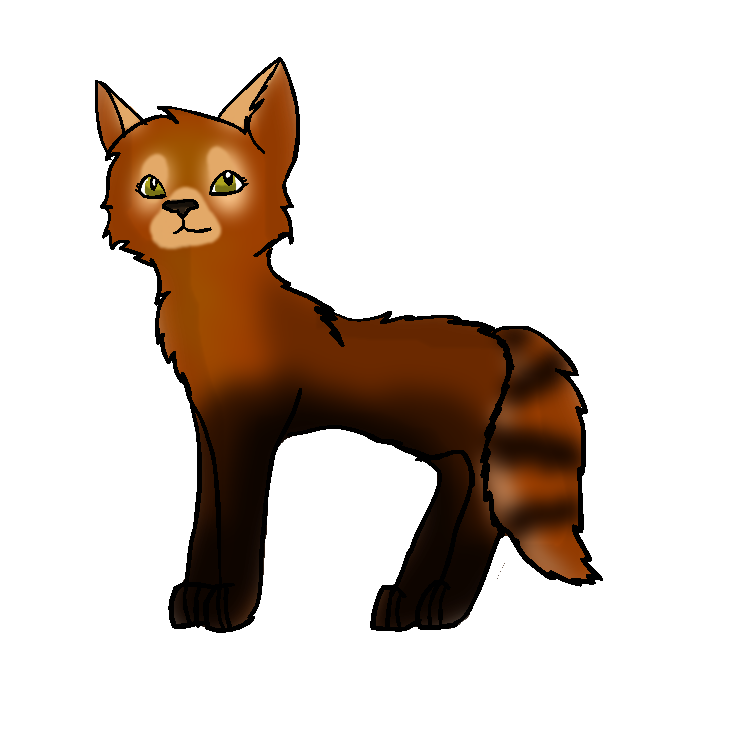 Old Canon
Lives: