Hey guys..
As you all know, I've been in Africa for the past 3 weeks, and I've been on Safari and will be going back out tomorrow and I'm taking a short hotel break. It's been pretty difficult to get on, and I'd like to warn you that I won't be much help until I get home. D:
On the bright side...
I've seen lions, black rhinos, elephants, hippos, cheetahs, ostriches, zebras, gazelles, baboons, other monkeys..ETC
:D
Jealous?
SEE YOU!
_________________
Redfern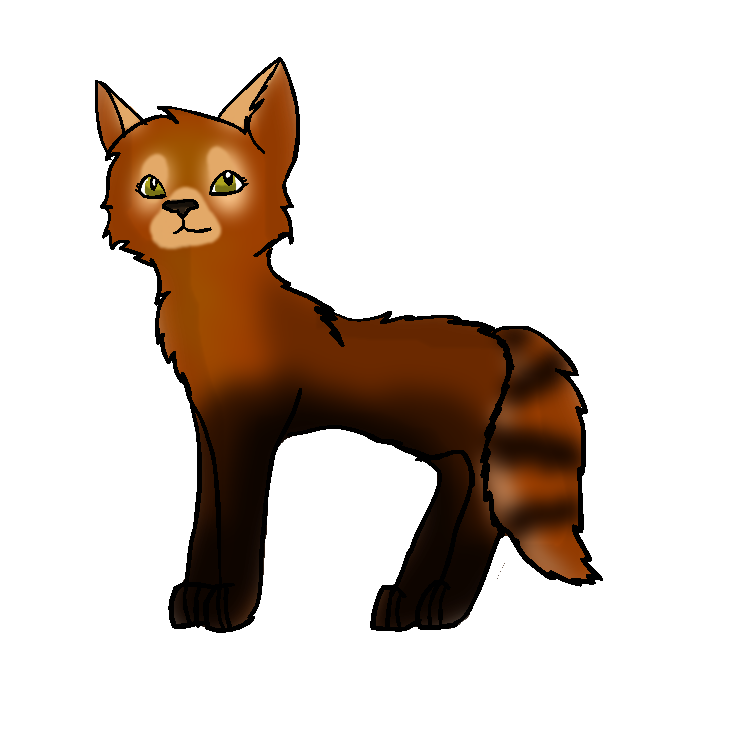 Old Canon
Lives: