Apprentice Tourney/Festival Rules
-This will take place from March 1st to March 4th.
-All approved members may join.
-If you are a Warrior, and would like to help out with the things, please PM me this filled out template and I'll keep you posted:
Name:
Activity you would like to volunteer for:
Clan:
Apprentice (?):
Rank:
_____________
All Mecicine Cats and Apprentice Medicine Cats will be helping for injuries and being there to watch the Competitions.
Kits will automatically be entered into the Kit play time to meet other kits.
Warriors can watch the Apprentice Competition or join Warrior Talk.
Leaders can join any topics.
There will be an RP set-up with WindClan, only MCs and MCAs can participate in with WindClan.
_________________
Redfern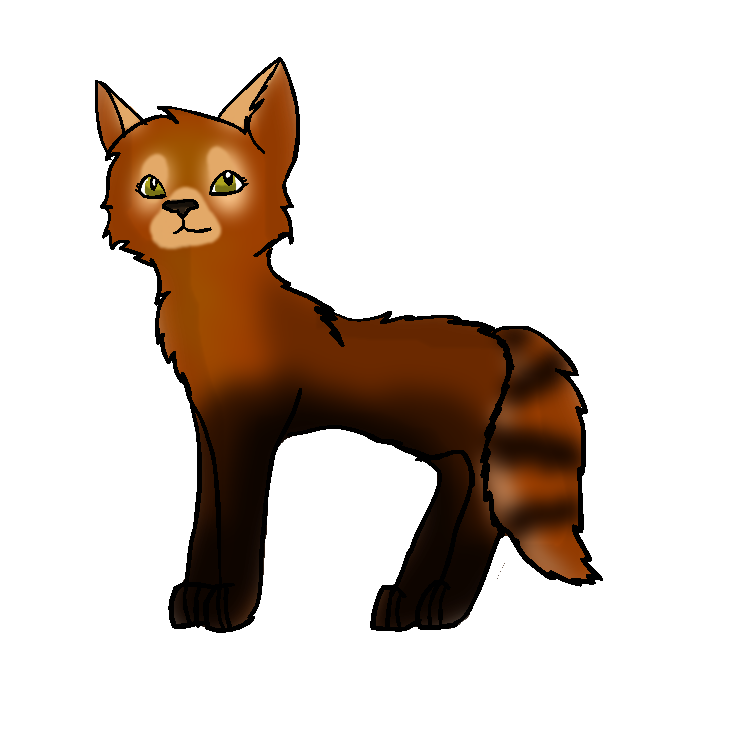 Old Canon
Lives: