Featherheart hasn't done for Deputy Duties since the battle of the Clans, and I'm not even sure if she battled in it. Until further notice, I am removing Featherheart as deputy and she is getting replaced by....
Drum roll please...
*dududududuududud*
Pinespirit! She shows great ethusiasm towards becoming a deputy, and I can be sure she'll be responsible.
Again, I'm very sorry Feather.
_________________
Redfern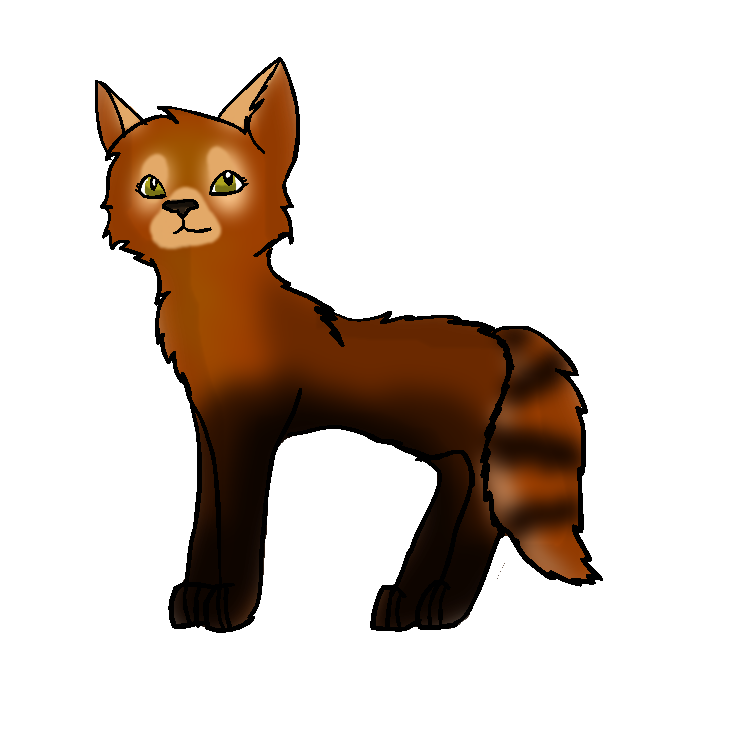 Old Canon
Lives: