Hey, look out Ffor Destinysong. That'll be yours truly!
_________________
My Lives
Old WCC
Hollywhisper(First, deceased): Memories are golden.
Rosejade(Second, deceased): Love is a word that cannot be described.
Dawn(Third, deceased): I will be the dawn of a new light.
New WCC
Silverkit/paw/flame(First, living): I will live a life worth living.
Random Signature Stuff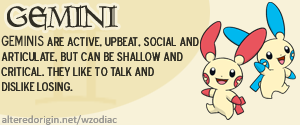 Hello, WCC! Back for good now! Mostly for special circumstances that are... I really missed this place, and everyone here. If anyone even remembers me now, anyway. I will be active from now on, I swear!