OOC: INCREDIBLY late, I'm sorry!

Yinpaw was just taking a walk through the territory. The amnesiac tom had found it a wonderous place to be in. There were so many trees, and so many scents! He could spend the rest of his life simply wandering through it, looking at everything. Of course, his duty to his clan came above everything else, and he didn't usually find the time to go explore. But on days like these, he got to enjoy the serenity of nature.

The short black tom weaved between aged trees at a nice trot. A black maw hung open in a pant and wide eyes relished all the dazzling leaves. A short jump onto a rotting stump revealed a shallow clearing filled with the rotting corpses of fallen trees. Any sort of hollow unnerved Yinpaw-- when you're first memory is bleeding in a ditch, that's understandable. But the fallen oaks seemed like such an opportunity to explore. Plus, there might be prey in there! It would surely prove his worth to the clan if he was the one who discovered a new hunting spot.

Yinpaw stepped onto the sides of the ditch, not noticing the silver Skyclan cat not to far away. Unfortunately for him, the dirt was a little more unstable than he thought, and he crashed into a bush with an audible thunk. A moment of panic ensued, and he thrashed around a bit to get his footing.

"Who's there?"


The scarred tom froze up like a statue. After a moment of internal screeching he calmly slid out of the bushes to see another cat in front of him. This one was younger, but still likely dangerous. And he smelled of Skyclan. "You're in Thunderclan territory," he immediately blurted, the fur on his back rising. "You have to leave now. That's the law."
_________________
~ WCC's resident lizard person ~
and holder of the Magical Name-Changing Wand, which is currently under a curse
done by an evil witch which makes it do nothing but make an explosion of rainbows.
If someone knows the remedy to this curse, please send help.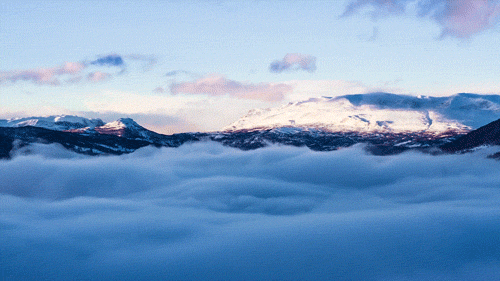 I like clouds.
~Twistedtail||Littlepaw|Pigeonstorm||Yinpaw||An ~