(This plot has been Rainu Approved
™
)
Two young loners, Yin (Chinese for "From The Shade") and his love An ("Tranquility"), have lived in Twolegplace for most of their lives. They lived as rooftop cats, meaning they went where they pleased but returned to the city for food and comfort from humans. For a while, life is pretty easy. One day, however, a disagreement over food between the two and a rogue turns into a full-scale fight. Unbeknownst to them, the rogue was part of the dangerous gang called The Regime, and the Regime rogues attack and kidnap An while Yin is grappling with the first cat. After they take away An he flees the scene, scared and in pain, and blindly runs into the Thunderclan woods.
After some time the Yin trips and falls into a ditch and is too weak to climb back out. He is found by a Thunderclan cat, who decides to take him into the clan to heal. He is amazed by how nicely the clan runs and their lush territory, and finds himself wanting to stay a little longer than he originally planned. And once he falls in love with a pretty Thunderclan she-cat he almost forgets An entirely, his whole past simply a hazy dream.
This is where An comes back in. She lived a torturous time under the Regime, being forced to raise her new kits in fear the rogues would come and take them from her, or worse, kill them. She manages to escape after biting and clawing her way out, and the first thing she sees when she goes into the forest looking for Yin is him, cuddling with his Thunderclan lover. This obviously sets her off. She yells quite a lot at Yin for abandoning their way of life and her so quickly for Thunderclan, before storming off. This makes Yin think about where he really belongs in life. Some Purist
™
 NPCs and other anti-loner cats start to insult him and shun him off for being not of pure blood, and at the same time loners don't accept him either for his obvious clan stench.
After a lot of time of thinking and indecision, he comes up with a completely new path. He leaves the Thunderclan she-cat and rejoins An in Lonerhood, though he is not excactly a loner anymore. He goes back to carefree wandering but visits Thunderclan frequently. With each visit he brings gifts to the clan and tells stories of his adventures to the kits, even helping out with things here and there. When faced with the choice of choosing between the two extremes of Lonerhood and Clanhood, he chose a middle ground.
---
So yeah! This is kinda a big plot and is going to be my big character arc of the year, so I hope you guys like it. There are a couple roles needed to fill this up, here they are:
The cat who finds Yin
: Violetfall (Ruskavelle)
The cat Yin falls in love with
: Wisteriapool (Helen)
NPC Purists
™
 and other anti-rogue cats that shun him
:
There's no form needed :), just tell me who your character is and a couple details on them, and I will pick accordingly~
_________________
~ WCC's resident lizard person ~
and holder of the Magical Name-Changing Wand, which is currently under a curse
done by an evil witch which makes it do nothing but make an explosion of rainbows.
If someone knows the remedy to this curse, please send help.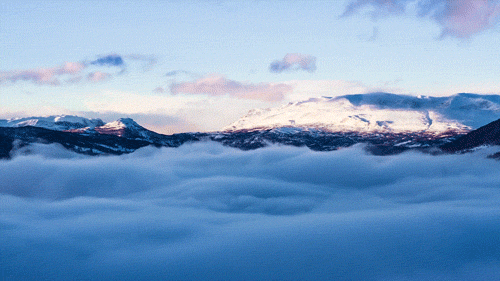 I like clouds.
~Twistedtail||Littlepaw|Pigeonstorm||Yinpaw||An ~