Cat Name
: Sagekit/paw/heart
Tom or She-Cat
: Tom
Appearance
: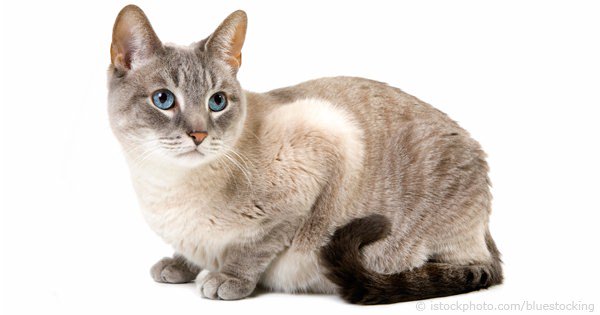 An average-sized, short-haired tom with faint tabby markings and somewhat bicolored tan and gray coat, with a lighter chest and a darker tail tip. He has bright blue eyes and almost always has a smile on his face.
Like his father and mother, Sagekit has eyesight and hearing problems. Namely, he's farsighted and has some minor hearing loss.
Personality
: Bright, personable, and happy. He's very friendly and spreads joy wherever he goes. Once he gets going he can be quite a talker, luckily he's very easy to talk to and easy to be around. Sagekit is naive and gullible, tending to blindly trust any cat that he meets. He has a hard time seeing the bad in anyone and firmly believes everyone has at least
some
good. Once his trust is actually broken, though, it's nigh impossible to get it back.
Although gullible, he's not stupid by any means.
He seems unfazed by his sensory issues.
Clan
: SkyClan
Origins
: Firflower x Cloudroar (to be born later!)
______________________________________
Sagelight
❀
Elmskip
❀
Myrtlebrook
#628f90
❀
#660000
❀
#B89D89SkC MCA
❀
WC T3 Warrior
❀
RC T1 Warrior
❀Click for kitties!❀