Ruby let her paws carry her through the forest - each day, she wandered farther and farther from home.
She found herself in a clearing, and saw a large rock.
Seeing it not for its significance, but as a vantage point, and generally being extremely impulsive, she jumped onto it and looked out over the clearing.
Maybe, just maybe, she'd find something interesting here...?
_________________
Heya!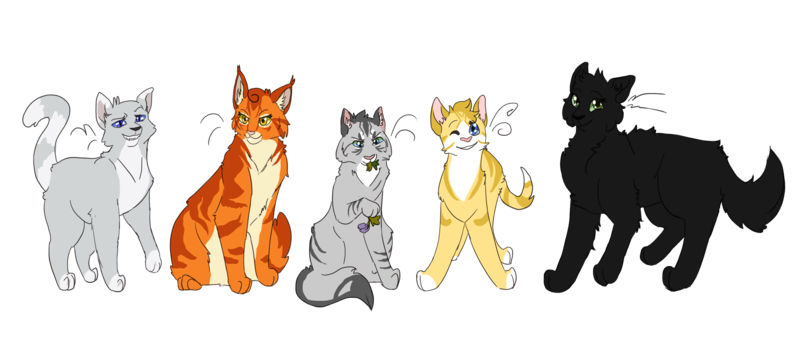 Swanpaw ~ Emberheart ~ Featherlight ~ Sunpaw
RiverClan Apprentice ~  ThunderClan Warrior ~ WindClan Medicine Cat ~  SkyClan Apprentice