We Are The WCC News
-Presented, Directed And Printed By Bun-
Volume I – Issue I  | 10th November, Thursday, 2016
□ Moon Status: 80% full □ Weather: Windy; Cold; Rainy
The Knights Are Here
This is it guys!
▪Officially, The Knights of the Round Table (TKotRT) have started their plot, "And So It Begins". Currently, it is closed to other cats but the Knights, but chances make that it will be open soon enough.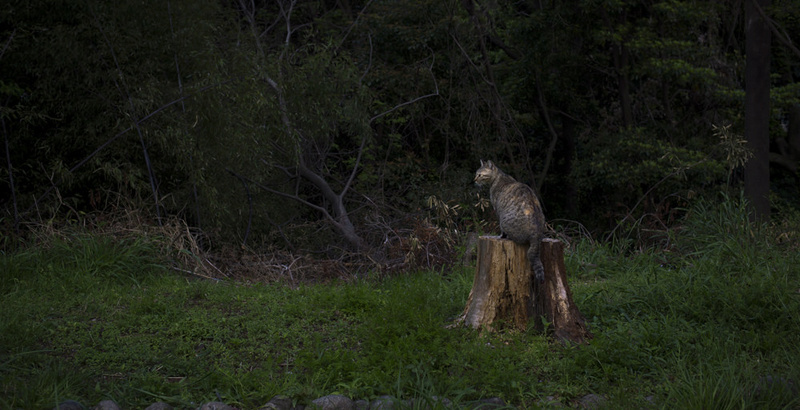 ▪The plot seems to be heavily relying on the shady clan, but there is a small chance the other clans will have to interact will the foreign Knights too. But the best part yet is that none of us know why they are coming over!
▪Who knows, maybe ShadowClan will have some interesting tales to tell and some peculiar company at the next gathering!
Stormy Night
▪Broadcasting live from the scenes of terror unfurling in SkyClan camp, lightning storm has struck the tall-treed area, and cats are currently fighting to get out of the madness. The small clan is struggling to get itself and all of it's members to Moonlight Creek for safety.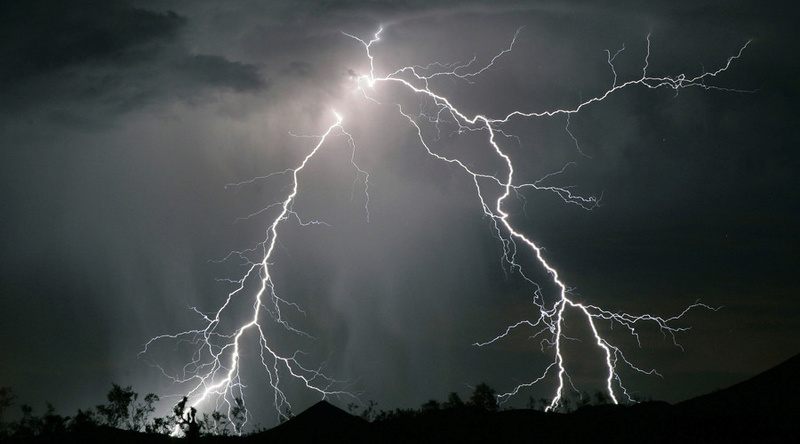 ▪This topic is the third of Crowstar's 'Trial By Fire', and Error himself says that this topic will involve Crowstar losing a life to save a cat. The last to threads concerning this plot have been 'Trial By Fire' part 1, in which Crowstar lost a life to internal bleeding, and 'Trial By Fire' part two, in which the unlucky leader got crushed by a branch.
▪The 'Trial By Fire' plot is ultimately made as punishment for Crowstar's former support of the Dark Forest, as he is losing three lives granted by StarClan.
High Ranks News
▪After recent activity , the spot of medicine cat apprentice of RiverClan has been given to Twitch and her cat, Flintkit. The apprentice is to be trained under Cloudstone, and we all hope he has a prosperous life and gets the love he deserves.
▪Anyhow, ThunderClan has news for you, too. Frozenflame, Darkstar's old friend and deputy has officially retired due to the fact Bloom cannot keep on being active, but we all hope she keeps her promise of returning one day! The Elder ceremony is ongoing, but seems to have gone inactive sadly, yet a new deputy might be appointed within this month or the next one, hopefully.
▪ShadowClan isn't going any lower,  as he is back on his feet (hardly), and again making ceremonies for his clan, even with his dangerous health state and only one life left. Ae hope him a speedy recovery and at least a few more moons of being a leader.
▪ Crowstar, oh Crowstar! As we announced before, the SkyClan leader is sentenced to lose another life as his punishment plot continues. 'Trial By Fire' is ending now on part three, but a leader with six lives is not a good start.
Coming In The Next Issue!
▪Interview with Fishstar over the chances of RiverClan returning to their older camp.
▪The endless over-crowding (Interview With Queens).
▪Commemorating our inactive members.