I have just finished the series of Don't Hug Me I'm Scared. If you haven't heard of it or seen it it's about four characters - well more than four I just want to say the important ones. Red guy, Yellow guy, Duck, and Roy.

If you would like to watch the episode (1) or would like to watch other episode - which I suggest watching the first to get used to what will happen and the characters. But I also have written a review for this.

REVIEW:

I think it was a journey. Sure, once you've started the first couple seconds you'll think "Oh this is a children's show, why am I watching this?". You have asked the right question. Well if you have gone far enough in it you will realize, it is not a children's show. It is a little gory but still, I think you should watch it. And well the reason why is because it will teach you a bit and I think it still will be fun to watch if you have nothing to watch during your extra time or when your bored.


_________________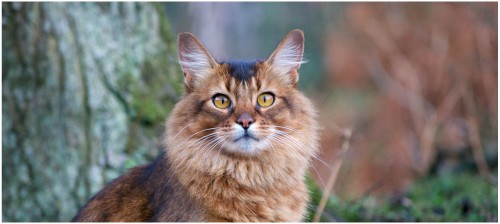 Foxkit | ThunderClan | Kit | #cc6600
I'm trash