So do you guys ever have dreams about WCC? I feel like the website is now controlling what my mind thinks. So in my dream one I had a dream that Scorchfrost was dying in a post and Thinstripe was still alive, witnessing it, the weird thing is it also was like a fighting Dark Forest plot like the gathering but it didn't have the title, now when I woke up thinking about that dream I posted something on WCC in random stuff and Grizz did say something about him maybe dying after the fight was over, I thought my dream was telling me what was happening in the future.

Then there is my second dream, I was scrolling down WCC and there was some weird music playing as well as some members that were on in the past when I was still registered and ones that were like old users that were making new post, it was weird.

And don't forget the one I had last night. Yep. I had a dream that my username was still Thinstripe and I was in StarClan, which does kind of make sense. But then the screen started turning around and zoomed around my name, eventually I did wake up, but the weird thing was I had a dream about Doctor Who and a companion thing, then the Doctor was on a computer and that happened when he went onto a website, I don't know what's wrong with my mind.


I really want to know if any of you have had this happen to you or something but...I don't like it...My mind was once 'telling the future' and then doing some weird Doctor Who and WCC things.
_________________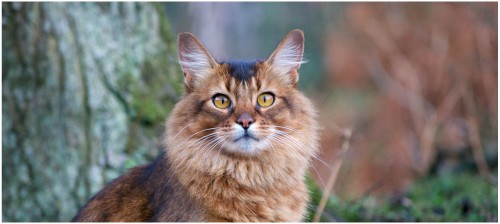 Foxkit | ThunderClan | Kit | #cc6600
I'm trash