As Gingerfur hurried her kit along, she sniffed the air and made sure that nobody was following them.

"Mom, why do whe have to leave?" Asked Flaming kit, who was apprentice age by now.

"No questions, just walk." Then, out of nowhere, a fox jumped out. Gingerfur screamed. The fox attacked Flamingkit and killed him, then attacked Gingerfur and killed her to. The fox dragged their corpses away.
_________________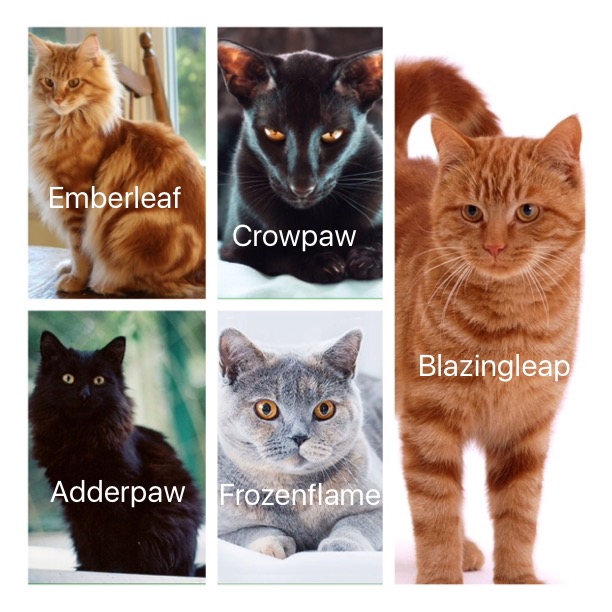 Emberleaf - Crowclaw - Adderfur - Frozenflame - Blazingleap
Gingerpaw