As some of you may already know, Congress is voting on an 'Internet censorship' bill this week. It is going by the name of SOPA, which stands for Stop Online Piracy Act. Basically, any site that is using songs or entertainment pieces will be fined or deleted. If this goes through, all of the social networking sites, music sites, and other sites that use trademarks and rights without permission may be destroyed.
I am not entirely sure if that would infect this site. Pray that it will not. We have every right to our free speech, and by passing this bill to law, the government is taking our rights away.
A website has proposed a blackout of the Internet on the 18th. That is this Wednesday!! We are asking you to take part in this. Don't visit any website. In fact, it might be better to avoid your computer altogether up until that point.
For more information, visit the link below. KEEP OUR INTERNET FREE!!!
SOPA Boycott Website
This is a serious issue. Protect your rights to freedom of speech and use. There are already ways to stop people from misusing copyrights, must they push further??
P.S. I might put the website under maintenance that day. That will help people tempted to get online.
Here are the timezones, so that you can know when you can come back on. I seriously hope you know your US.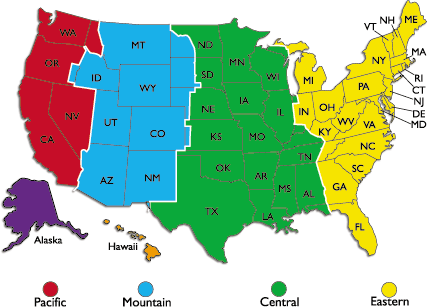 Pacific- 5AM to 5PM
Mountain- 6AM 6PM
Central- 7AM to 7PM
Eastern- 8AM to 8PM